Rally Museum
Finns are a rally nation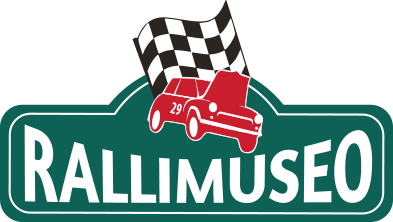 Finns are known to be rally people: we have more world champions than any other nation in the world and a wealth of traditional, prestigious competitions. The Finnish rallying people got their own museum at the Mobilia automobile and road museum in Kangasala on 17 June 2016. The existing Rally Hall of Fame became part of the Rally Museum.
Friends of the Rally Museum Association
The Friends of the Rally Museum Association was launched in early 2020.
Friends of the Rally Museum Association
The Rally Museum provides a comprehensive overview of the history of rallying.
The exhibition also includes sections on current themes that change from year to year. The theme of the 2019 Diamond section is the Finnish Formula 1 world champions in rallying.
The Rally Museum also provides information about rallies in extreme conditions, such as desert rallies and the winter rallies that are also held in Finland. We also show you how rally car maintenance used to be organised in the old days.
The International Rally Hall of Fame has been given a worthy setting in the Rally Museum. The Hall of Fame is dedicated to retired championship drivers and other rallying personalities.
Children and other fun-lovers are sure to enjoy the Rally Museum, where they can test their driving skills with a two-player Sega Rally game.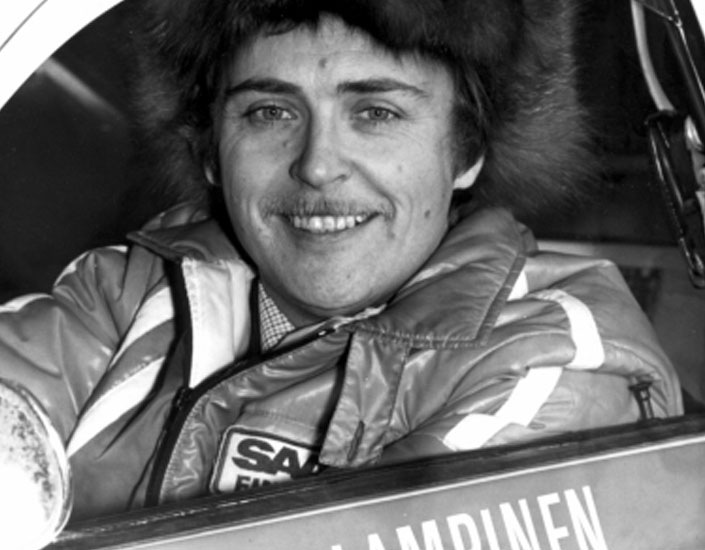 Simo Lampinen as Patron of the Rally Museum
Four-time Finnish Rally Champion Simo Lampinen welcomes all rally fans to the Rally Museum. Simo Lampinen has had a long career in rallying, both as a driver and in organisation activities. As the patron of the Rally Museum, Lampinen represents the Rally Museum in Finland and abroad.
For the latest information about the Rally Museum, follow the museum's Facebook page