Museum shop
Delightful gift ideas and souvenirs!
A versatile shopping destination

Mobilia's museum shop has a wide range of automotive and road transport literature. Our most popular products include rally-themed T-shirts and small toy cars.
Our selection includes ideas for all kinds of gifts and presents.
A wide variety of Kangasala-themed products are available in the museum shop! There are also great products from local small businesses. The selection also includes decorative and support products produced by Mobilia. Of these, a nostalgic memory game with pictures of cars is a particularly popular souvenir.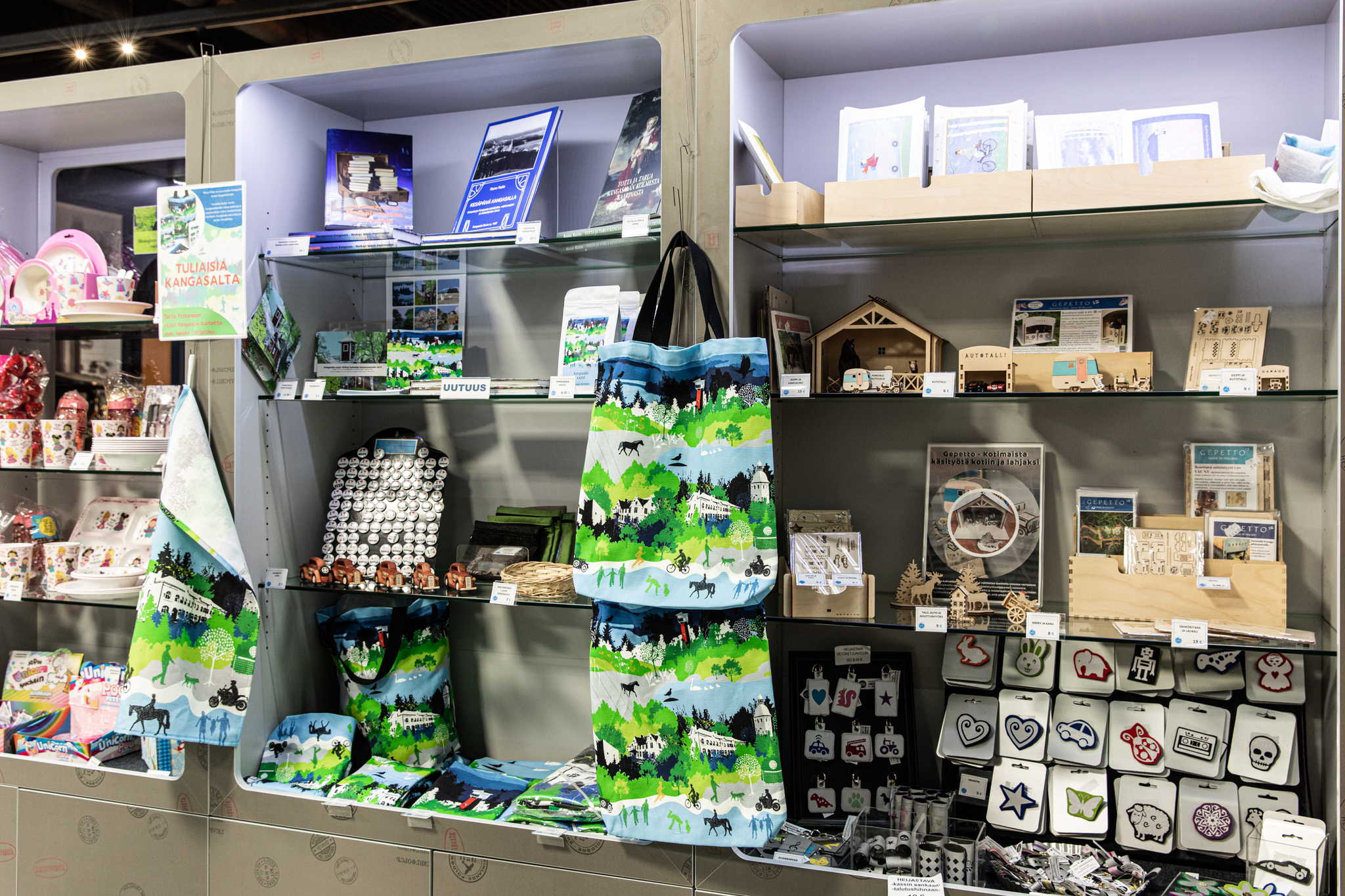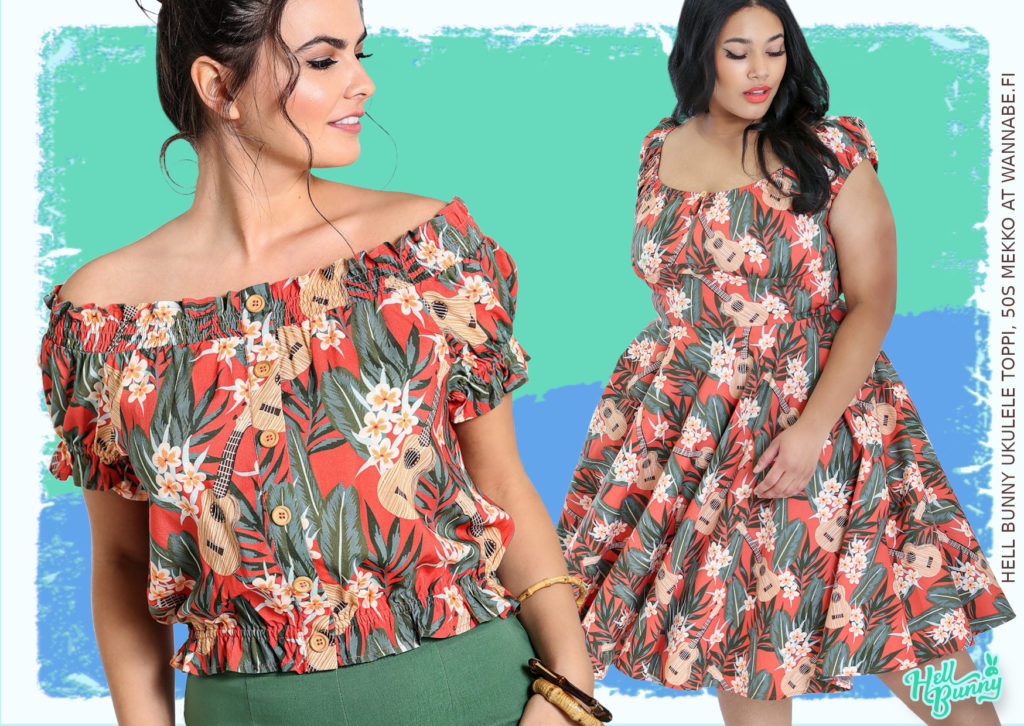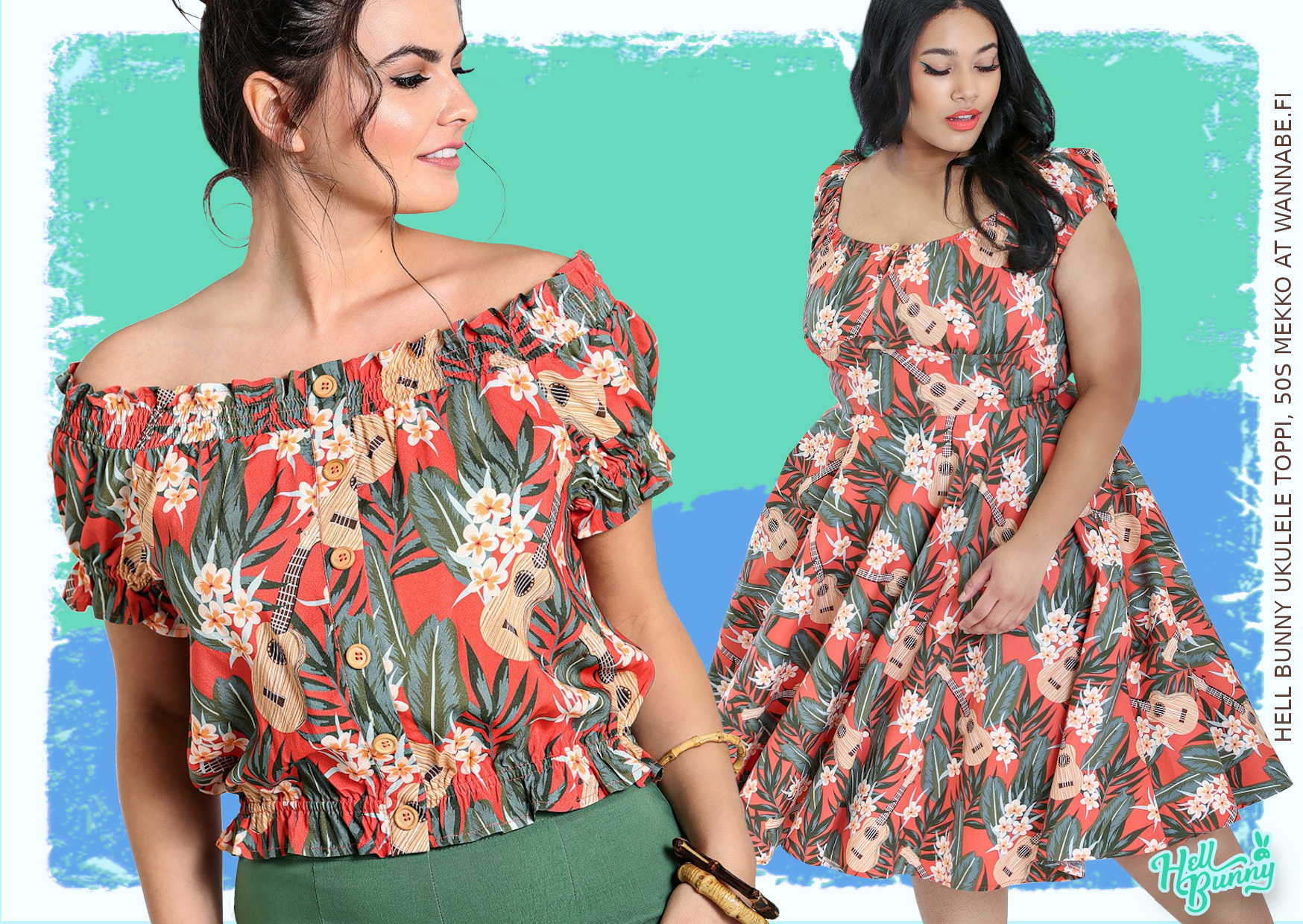 The museum shop also has a section from the Finnish online store Wannabe.fi, where you can find clothes in the style of the 1950s. Women's clothing and accessories are mainly from the Hell Bunny collection. Because femininity is not about size, the collection covers almost all sizes from XS to 6XL. There are also products for men. The selection varies according to the seasons!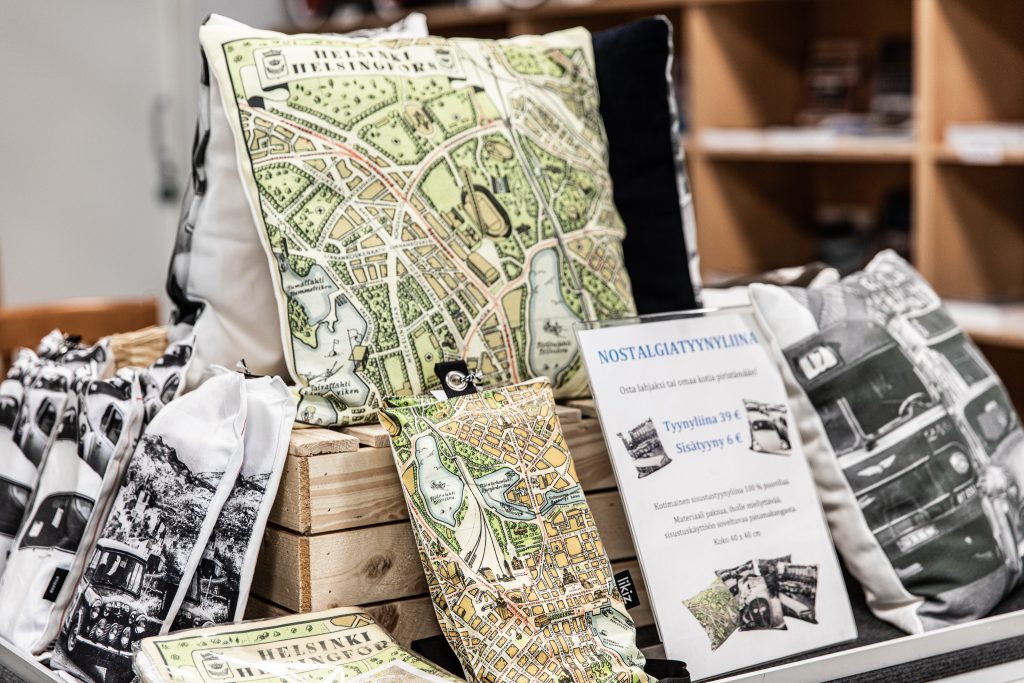 THE MUSEUM SHOP IS ALSO AVAILABLE ONLINE
You can also find products from the Mobilia museum shop in the joint online shop of the Trafiikki museums. Check out our online selection at webshop.trafiikki.fi