Saimaa Canal Museum
ilmaiskohde Lappeenrannassa
Mobilia operates the Saimaa Canal Museum in Lappeenranta, owned by the Finnish Transport Infrastructure Agency.
The Saimaa Canal Museum is located in the Mälkiä-Mustola area, where you can see canal structures and buildings from different periods. An exhibition on the history of the Saimaa Canal is housed in the stately former official residence of the district chief of the upper canal district, built in 1845. The museum's historically valuable courtyard with its flowerbeds and walkways has been restored. A canal path runs around the Mälkiä museum area and also continues through the Pien-Mustola lock to the Mustola lock kiosk.
More information about the museum is available on the website of the Finnish Transport Infrastructure Agency.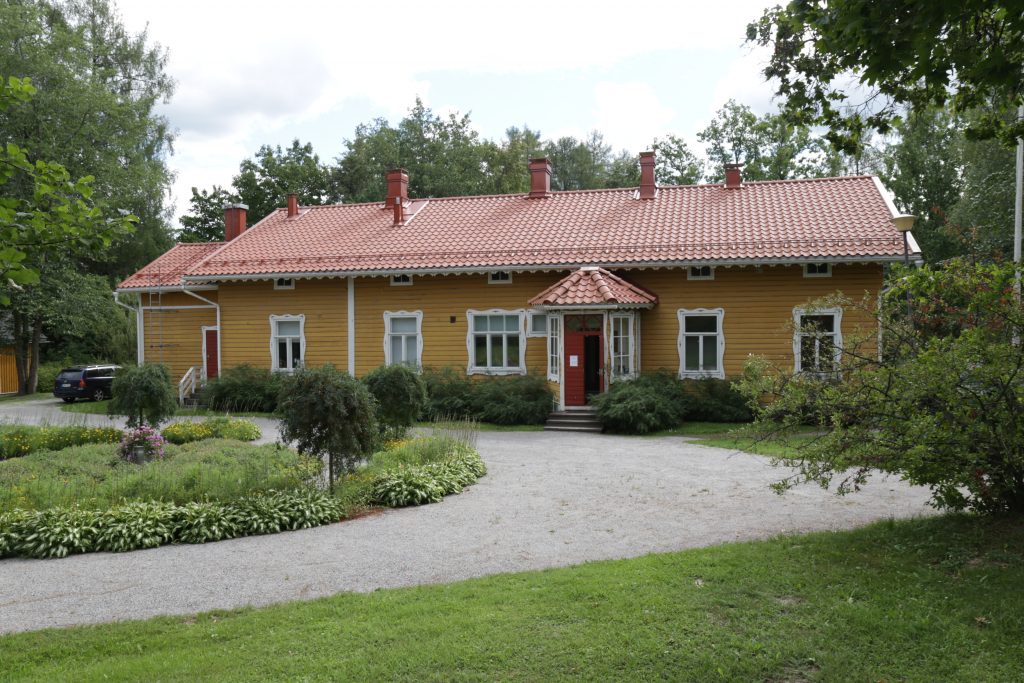 The museum is open during the summer. In summer 2022, the museum will be open every day from 1 Jun to 31 Aug 2022 from 11 am to 6 pm, except during midsummer, when the museum will be closed from Friday to Sunday.
Admission to the museum is free, and there is a charming little summer café attached to the museum.
Contact information
Address: Sulkuvartijankatu 16, Lappeenranta, Finland
Telephone during opening hours: +358 40 149 0140