Things to do
in connection with your visit
There is plenty to see in Kangasala!
Hotel kuohu

Hotel Kuohu offers quality accommodation at competitive prices in the centre of Kangasala, just 5 km from Mobilia. The hotel operates under a modern self-service concept that ensures a fast and flexible booking process. Parking is available in a garage next to the hotel.
Read more: hotellikuohu.fi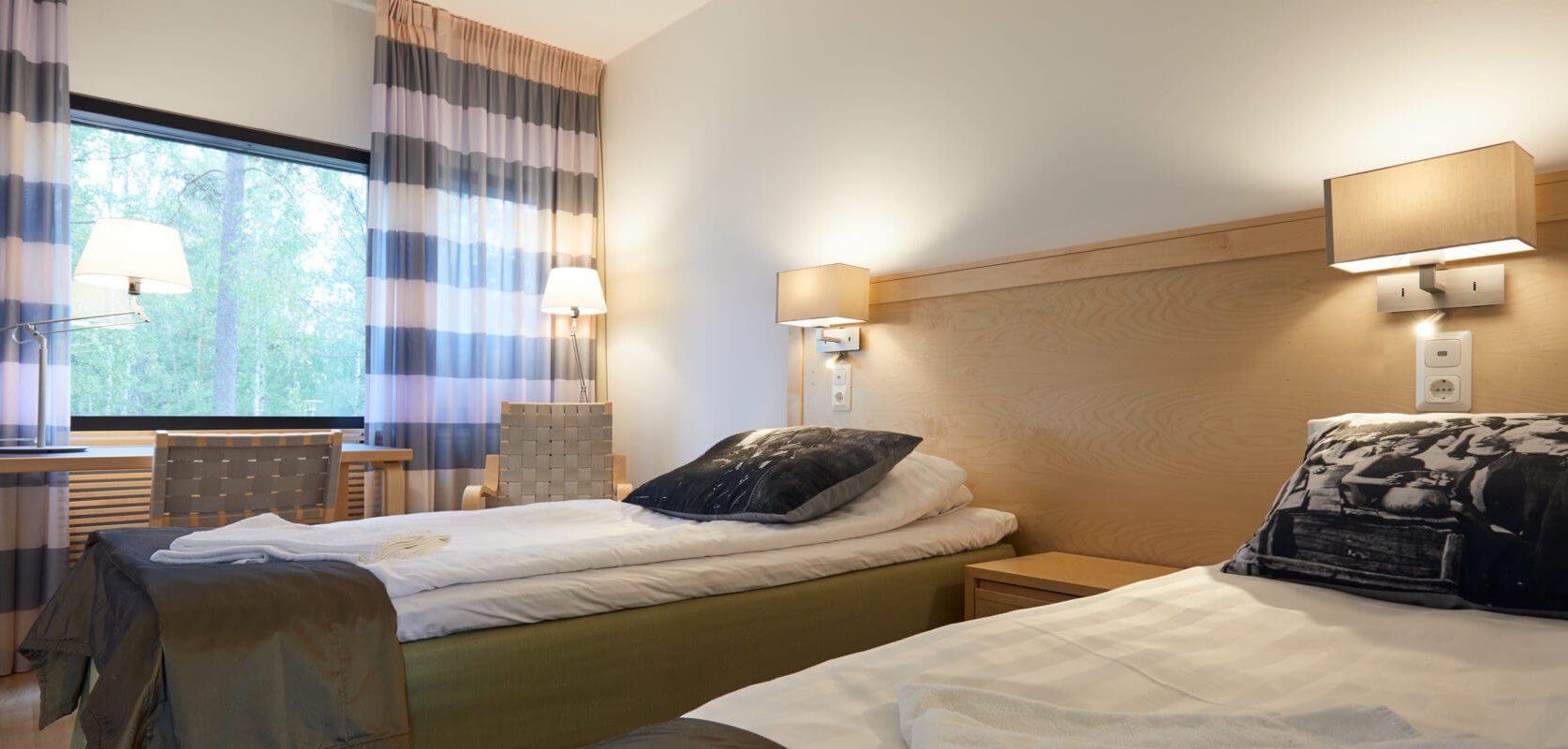 Murikanranta
Conference Hotel Murikanranta is located in the rural countryside of Tampere, in Terälahti, and offers quality accommodation services. The drive from Mobilia to Murikanranta is a nice addition to the daily programme for visitors driving with recreational vehicles. At Murikanranta, you can enjoy wonderful nature and the hotel's sauna, spa, and activities.
Read more: murikanranta.fi
PohtiolamPI OSPREY CENTRE

The Pohtiolampi Osprey Centre, located near Mobilia, is a stimulating recreational destination in the middle of beautiful nature. The ospreys' impressive preying can be admired from a public bird-watching tower, and there are also rentable bird hides that allow you to take a closer look at these water birds. By the salmon pond, you can test your fishing skills and enjoy hot-smoked salmon.
Photo: Petri Hirva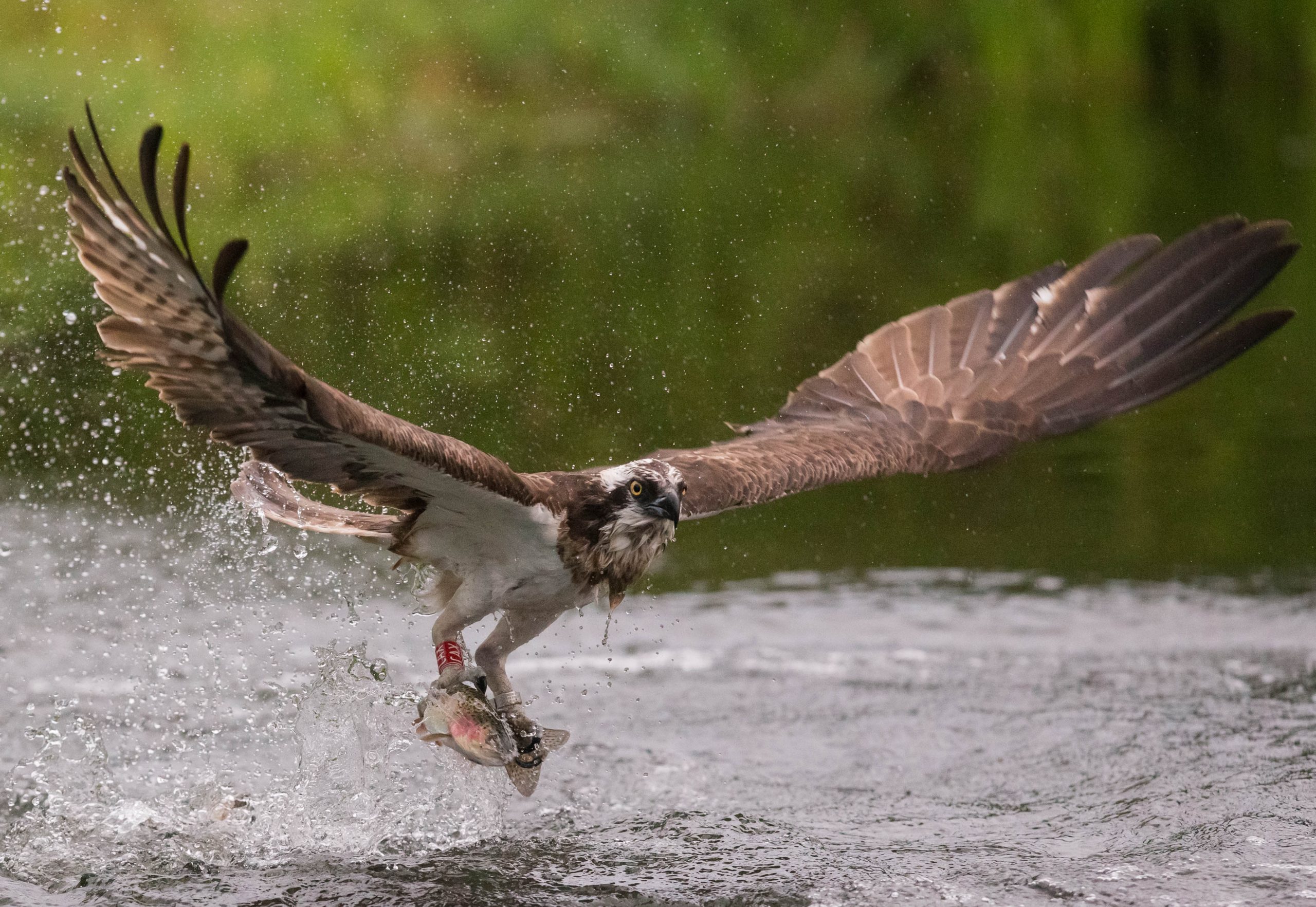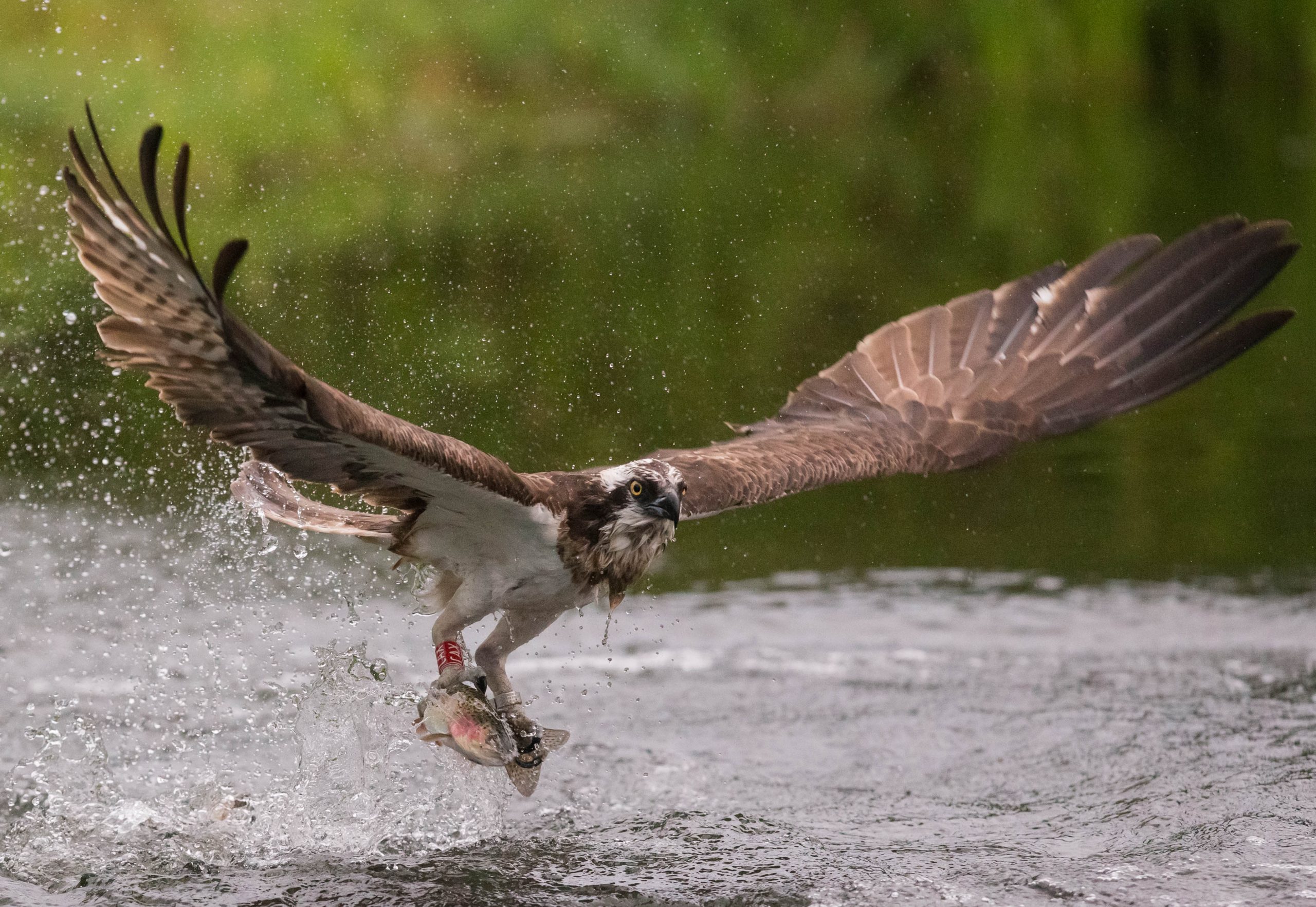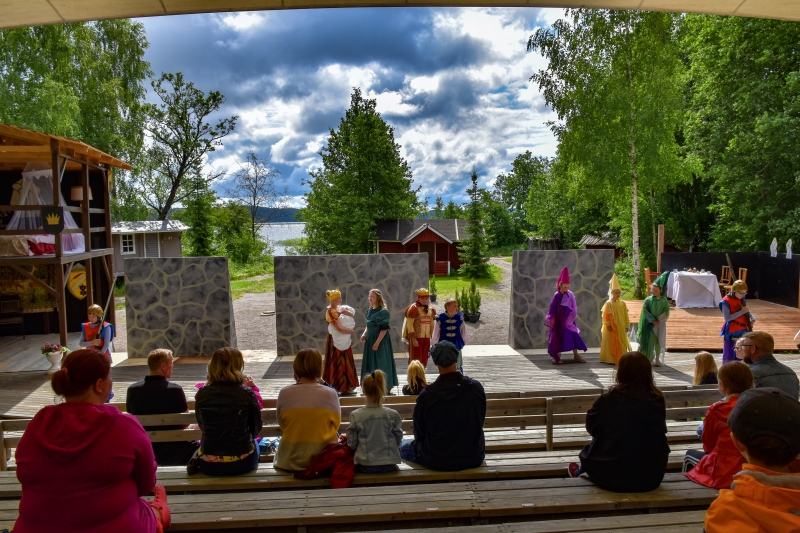 Kangasala SUMMER THEATRE
Behind Mobilia's main building, you will find the covered Kangasala Summer Theatre.
Read more: kangasalankesateatteri.fi (in Finnish)
The photo shows child actors from Kangasalan Pikkuteatteri at the summer theatre.
Photo: Matti Frick
KisaranTA DANCE HALL

Opposite the Mobilia collection building, on the shore of Längelmävesi Lake, is the Kisaranta Dance Hall, where dancing takes place on Fridays.
Read more: kisaranta.fi (in Finnish)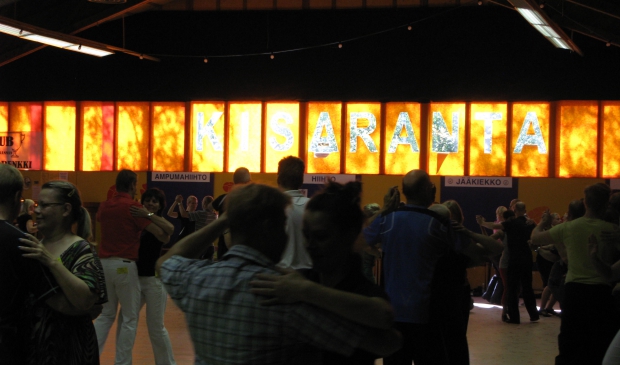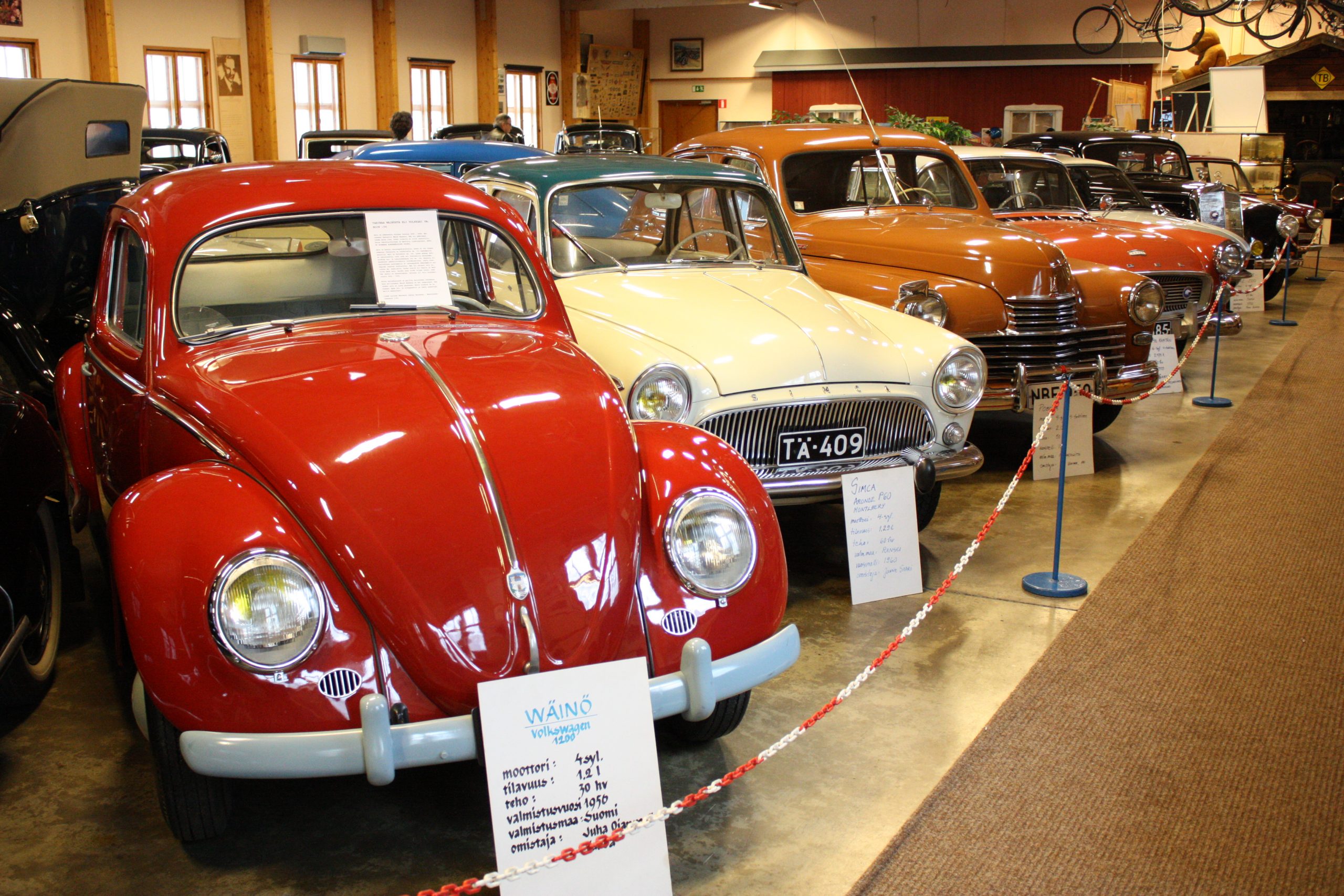 Vehoniemen automuseo

For those interested in old vehicles, Kangasala is an excellent place to visit with plenty to see. Just over 5 km away from Mobilia, you will find the Vehoniemi Automobile Museum with an interesting car exhibition, an excellent café, and a museum shop that specialises in model cars. There is also an observation tower next to the museum on Vehoniemenharju.
Read more: automuseo.com (in Finnish)
KANGASALA HALL

Kangasala Hall offers memorable experiences of light and classical music concerts, films, theatre and dance performances, and children's events. Kangasala Hall is located in the centre of Kangasala, just 5 km from Mobilia.
Photo: Laura Vanzo
Read more: kangasala-talo.fi/en/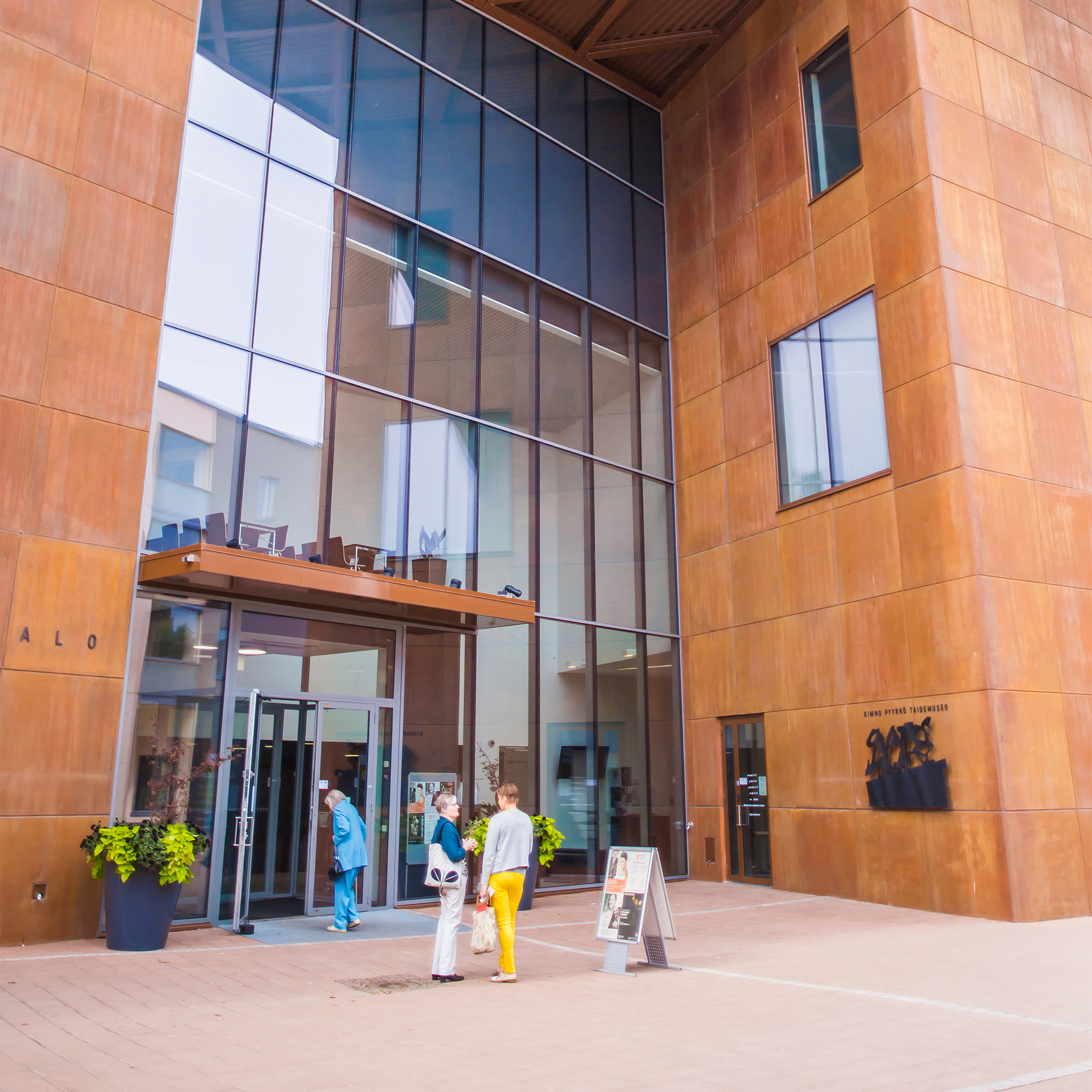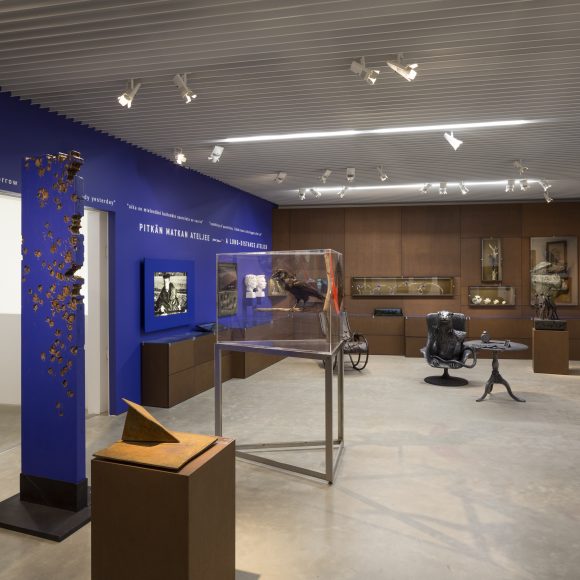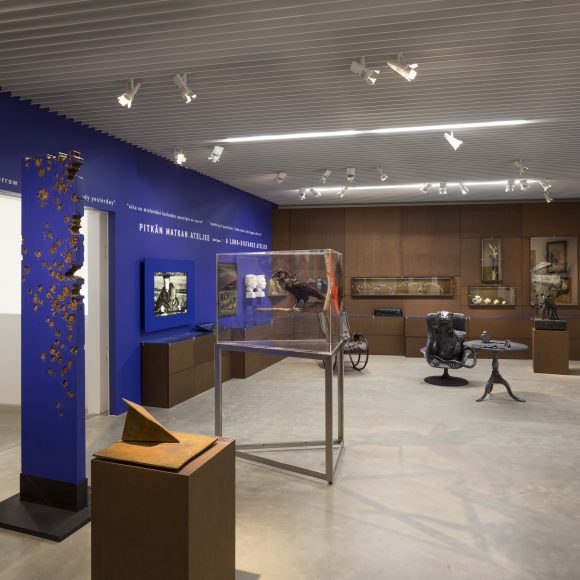 Kimmo Pyykkö Art Museum

The Kimmo Pyykkö Art Museum's exhibitions, which change three times a year, showcase high-quality Finnish art all year round. The museum's permanent exhibition, 'Long-Distance Atelier', explores the career and art of sculptor Kimmo Pyykkö over a period of more than 60 years. The museum is located within Kangasala Hall.
Photo: Jussi Koivunen
Read more: kimmopyykkotaidemuseo.fi (in Finnish)
Wannabe Storage

Wannabe.fi is a Finnish online store that offers clothes in the style of the 1950s. The women's clothing and accessories are mainly from Hell Bunny, the shop's partner for 20 years. Nearly 90% of new Hell Bunny clothes will be added to the selection. Because femininity is not about size, the collection covers almost all sizes from XS to 6XL. Older Hell Bunny favourites are also available for as long as they remain in production.
Did you know that Wannabe products are also available in the Mobilia museum shop? Wannabe's actual brick-and-mortar store is located in Kangasala at Kangasalantie 960.
Read more: wannabe.fi (in Finnish)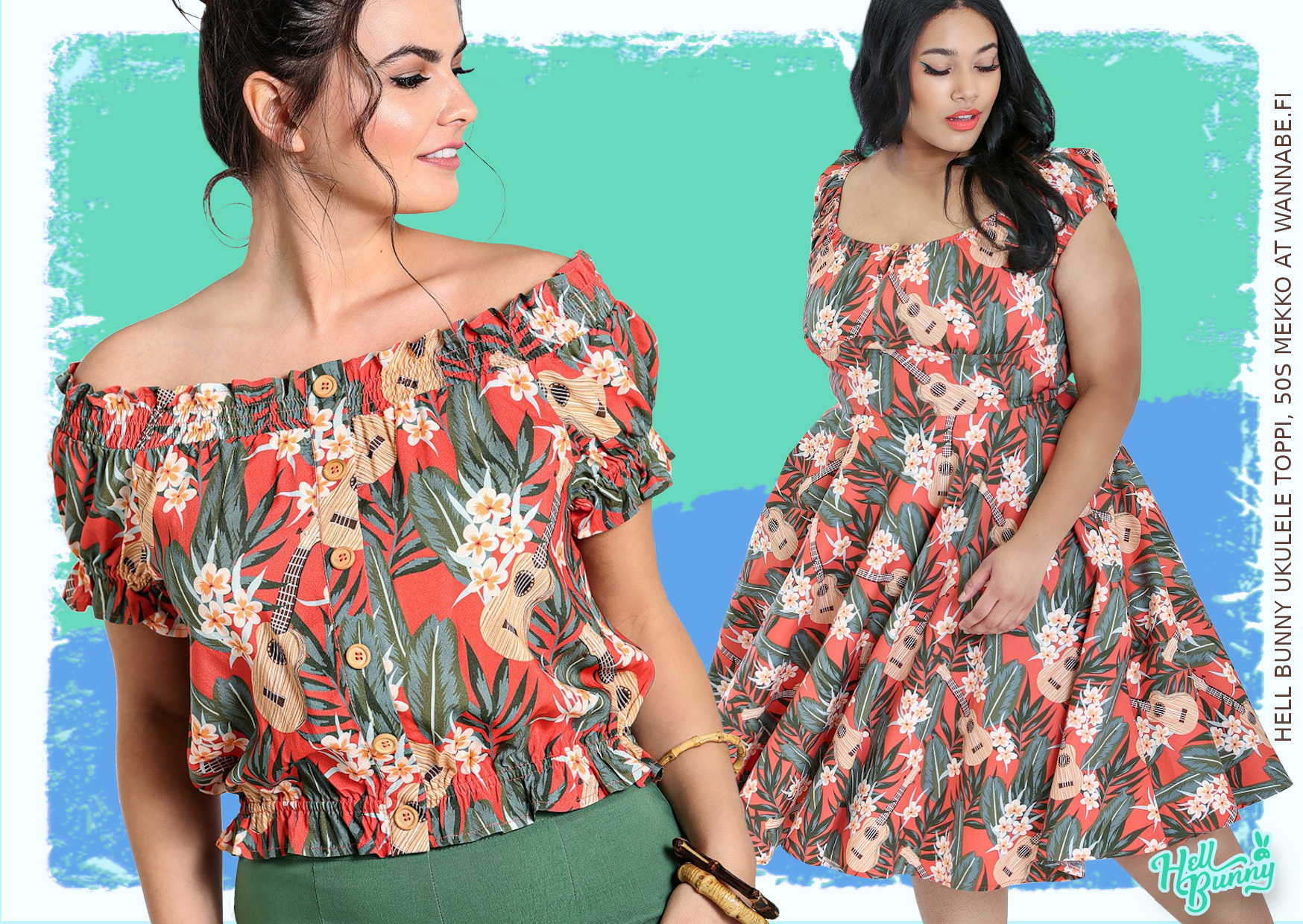 FIND OUT MORE ABOUT OTHER SERVICES IN KANGASALA ON THE VISIT KANGASALA WEBSITE: