Exhibitions
Always something interesting to see!
Mobilia's exhibitions include both permanent and annually changing exhibitions
Mobilia's permanent exhibitions include the Rally Museum, the Mobilia Classics, and the outdoor exhibition Stories from Redeployment Worksites. Changes are made to the permanent exhibitions annually, so every year the permanent exhibitions offer something new to see.
The main exhibition, which changes completely once a year, looks at the history of road transport from a variety of perspectives. The exhibition features vehicles and other exhibits related to the theme of the exhibition. In addition to the main exhibition, there are smaller temporary exhibitions.
The exhibitions can be visited on your own or on guided tours.
Welcome to our wide range of exhibitions!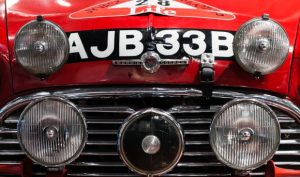 Rally Museum On the history of speed The Rally Museum provides a comprehensive overview of the history of rallying. You can explore the Flying Finns,
Read more »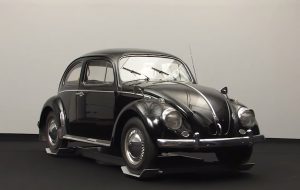 Gems from our Collections Digitised vehicles from the post-war period in Finland https://www.youtube.com/watch?v=sNpq5yhyeLU Volkswagen Beetle 1961 A model 1961 Volkswagen Beetle from the Mobilia collection.
Read more »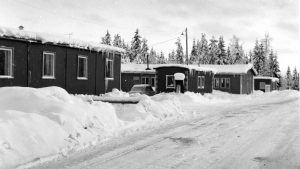 Stories from Redeployment Worksites Join us on a journey through the history of redeployment worksites and the hut villages that grew up around them. The
Read more »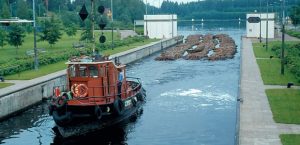 Saimaa Canal Museum ilmaiskohde Lappeenrannassa Mobilia operates the Saimaa Canal Museum in Lappeenranta, owned by the Finnish Transport Infrastructure Agency. The Saimaa Canal Museum is
Read more »