Conference packages
An interesting and practical environment for meetings
Looking for conference facilities near Tampere?
Mobilia's functional conference facilities will let you easily organise meetings and training sessions with catering and additional programming for both large and small groups. The beautiful lakeside landscape is inspirational and calming, and the museum offers a unique working environment for meetings.
The conference rooms have the nostalgic feel of a museum, but the facilities are modern. Particular attention has been paid to the lighting of the rooms. The large windows in the banquet and conference rooms also allow plenty of natural light.
Conference facilities
• The Farmer's Lounge (closable room)
max. 80 people
• The District Engineer's Room (closable room)
max. 30 people
• The Police Chief's Square (open space)
max. 250 people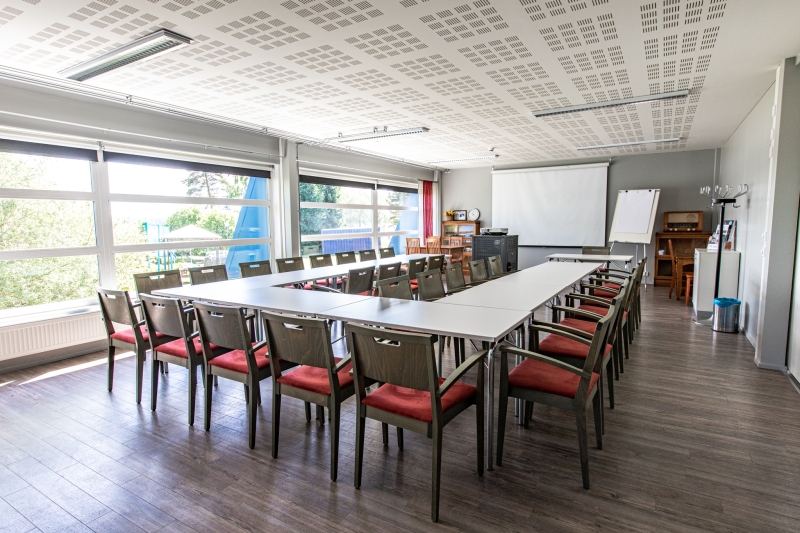 Conference packages
1: FULL-DAY PACKAGE
Morning coffee and a savoury pastry
Lunch buffet
Afternoon coffee and a sweet pastry
2: HALF-DAY PACKAGE
Morning coffee and a savoury pastry
Lunch buffet
OR
Lunch buffet
Afternoon coffee and a sweet pastry
In addition to the selected catering, the package includes
• a wireless internet connection
• a pre-installed video projector (fee € 30)
• a flipchart if necessary
• tickets to the annually changing thematic exhibition and the Rally Museum
• a free, spacious parking area
In addition, there is a wide choice of additional programming
• museum bus transport
• guided exhibition tours
• a nature trail to Keisarinharju
Our conference package is designed to take place between 8 am and 5 pm, but meetings can also take place at other times by arrangement.
Mobilia's conference facilities are close to you
It is easy to organise meetings and training events in Mobilia, as Kangasala is located within a reasonable driving distance from the Helsinki region, Turku, and Central Finland.
By car, it takes just 20 minutes to drive from Tampere to Mobilia on a virtually straight road. A spacious, free car park awaits you at the end of the journey.
Tampere Regional Transport bus 40b provides easy and affordable access from the centre of Tampere directly to Mobilia's main entrance.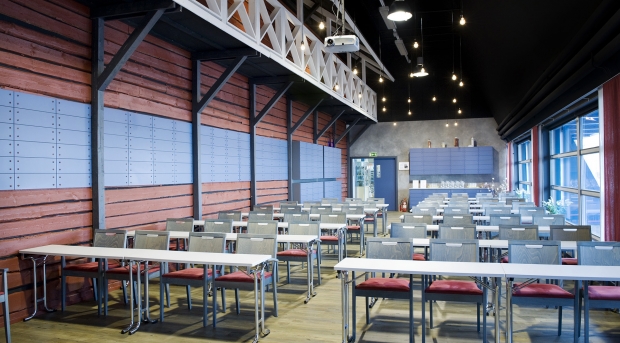 Inquiries and bookings
Mobilia customer service, tel. +358 3 3140 4000
asiakaspalvelu@mobilia.fi