Rally Museum
On the history of speed
The Rally Museum provides a comprehensive overview of the history of rallying. You can explore the Flying Finns, iconic rally cars, and the work of rally co-drivers either on your own or with a guide.
The Rally Museum exhibit 2023 focuses on the group B rally cars in all their glory and also points out some of their problems. The exhibit displays vehicles from the entire group B era. Among the World Rally Championship cars, exhibited are some less known vehicles, such as more affordable cars for beginners or Group B cars from the Soviet Union. This is partially because Finnish rally car collections typically do not have too many top cars from Audi, Lancia or Peugeot. Instead, Finland has gotten a surprising amount of other group B cars, especially since the termination of group B cars did not rescind the homologation of all group B cars, just the most powerful ones.
One of the highlights of the Rally Museum is Kalle Rovanperä's Toyota Yaris WRC2017. The car in question is the one in which Rovanperä won the 2021 Rally Estonia, which was the seventh round of the 2021 World Rally Championship. For the first time ever, the winning car is on display outside Toyota Gazoo Racing's operations and premises. The car will be on display at the Rally Museum until spring 2023.
The International Rally Hall of Fame has also been given a worthy setting in the Rally Museum. The Hall of Fame is dedicated to retired championship drivers and other rallying personalities.
In addition to interesting rally cars and a wealth of historical information, the Rally Museum offers you the chance to test your driving skills with the two-player Sega Rally, a legendary classic game from the 1990s.
The Rally Museum opened in 2016 with the support of a successful crowdfunding campaign. Find out more about the background of the Rally Museum here!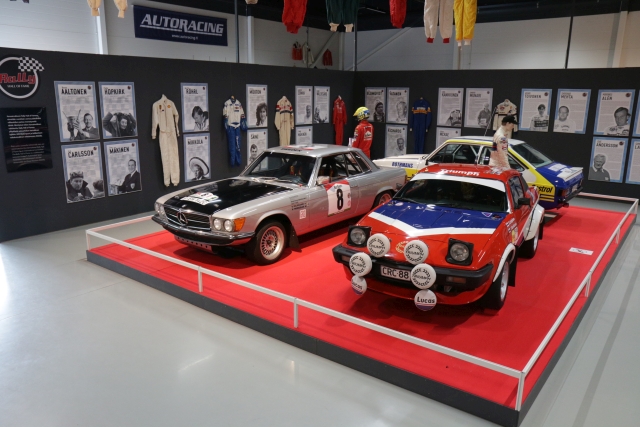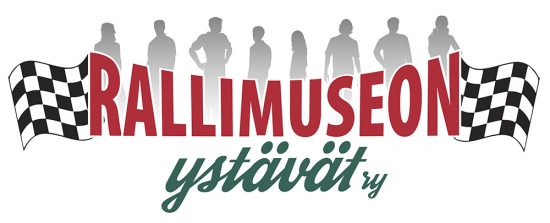 The Friends of the Rally Museum Association was launched in early 2020.
Would you like to become a friend of the Rally Museum?